Work with me
Holistic body coaching, myofascial bodywork and yoga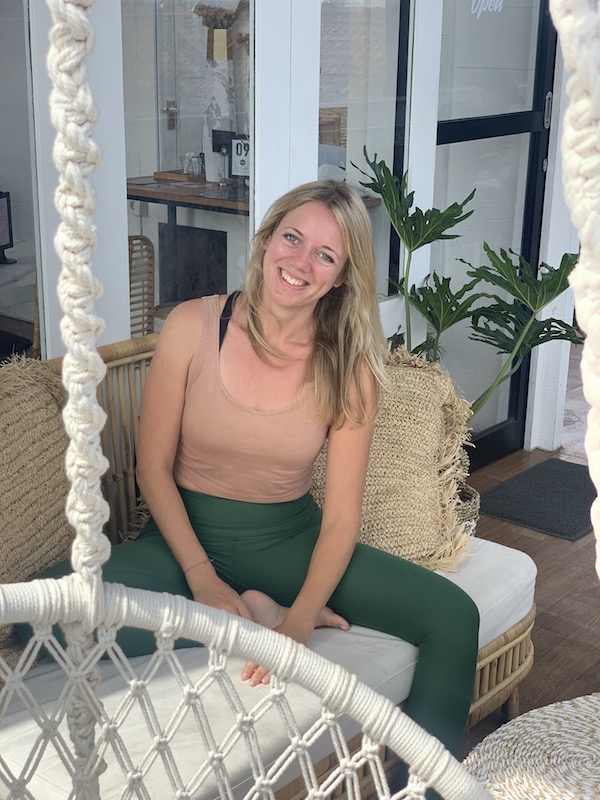 1-ON-1 COACHING
If you struggle with unspecific back pain, myofascial pain, or general discomfort in your body, I offer personal coaching either in german or english via Skype or Zoom. Message me your problem, and together we will discover the ways that work best for you in order to become free of pain and regain your physical well-being.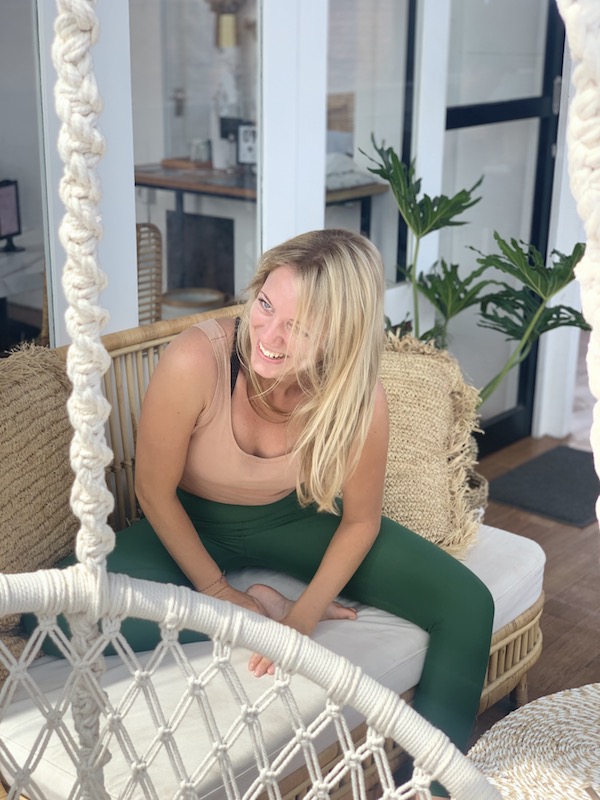 STRUCTURAL INTEGRATION (SI)
I am offering bodywork sessions in Structural Integration (SI). Structural Integration is a method developed by Dr. Ida Rolf (also known as 'Rolfing') aiming to re-align the body in the field of gravity. Structural Integration practitioners work with the fascia (connective tissue) of the body.
REIKI
I am a Reiki Level 2 practitioner and offer private Reiki sessions.
"Your Body is wiser than you might think. When you allow stillness to happen and start listening to the subtle signs it is constantly showing you – it knows the way towards well-being and healing."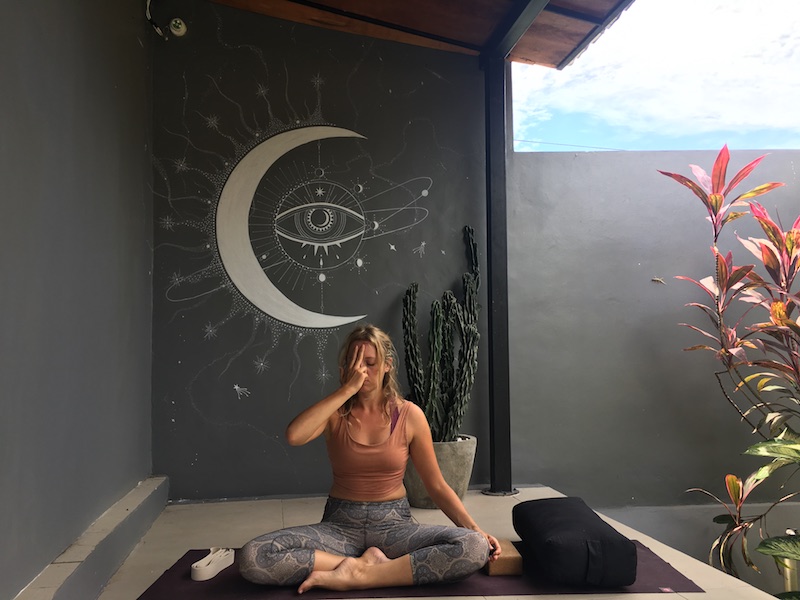 YOGA
I am a 200 hr certified Yoga Teacher and teach Vinyasa and Yin Yoga classes. I accept bookings for private and group lessons in Vinyasa Flow and Yin Yoga.  
No question about it, Marie is a wonderful yoga teacher and masseuse. Marie was (just like me) one of the yoga teachers on a digital nomad retreat I attended. I had the pleasure to attend her classes for a month. And I loved each and every one of them. She guides students of every level in their practices with clear and kind instructions. She does this in an authentic way, so her compassionate, warm hearted, loving personality shines through. One morning I woke up in pain barely able to move and lift my arm. Marie worked her magic on my neck, back and arms. The pain lessened in intensity almost immediately, and the next day I had some movement back in my arm too. Thank you Marie for you teachings and healing hands. 
Lara, Yoga Teacher & Online Entrepreneur
Marie is a compassionate, thoughtful and sensitive yoga teacher who has the needs of her students in mind at all times. Her classes are wonderfully multisensory, taking care of everyone in the room holistically. Marie has a thorough understanding of yoga practice and anatomy and is able to explain techniques in a way that is accessible to everyone. She guides her students through asanas in a supportive way, giving individual adjustments where she sees these may be helpful. I've thoroughly enjoyed all of Marie's yoga classes, and always end the practice with a deep feeling of peace and contentment. Thank you Marie
Lisa Forbes, Plant-Based Chef
My neck and shoulders were so tense after doing desk work for a couple of weeks. I am a yoga teacher and even yoga wasn't up for the job. So I booked a myofascial release massage with Marie and she helped me beyond my expectations! Marie has a very kind and soft personality and she has hands of gold. After the massage I was relaxed and my neck and shoulders feel so much better now!
Maries Vinyasa classes are a perfect mixture of challenging yourself and relaxing your body. I absolutely loved the peaceful vibes she gives her classes, with her soft and sweet voice. Her creative Vinyasa flow allowed me to completely relax my body and my mind. Afterwards I felt like I was floating on a cloud.
Elke Sanders, Yoga & Meditation Teacher
I had the chance to get to know Marie during a four-week coworking and coliving retreat in Germany where she taught yoga with great passion and guided morning meditations. Her lessons were a calm but powerful start to exciting and eventful days: Always very well thought through and responding perfectly to the needs of digital natives who tend to spend too much time in front of computer screens. Marie has a wonderful aura that shines with confidence and optimism and energizes those surrounding her! I can't wait to see her succeed in future projects and am already happy for all those souls out there that she's going to touch with her compassion and love!"
Birthe Menke